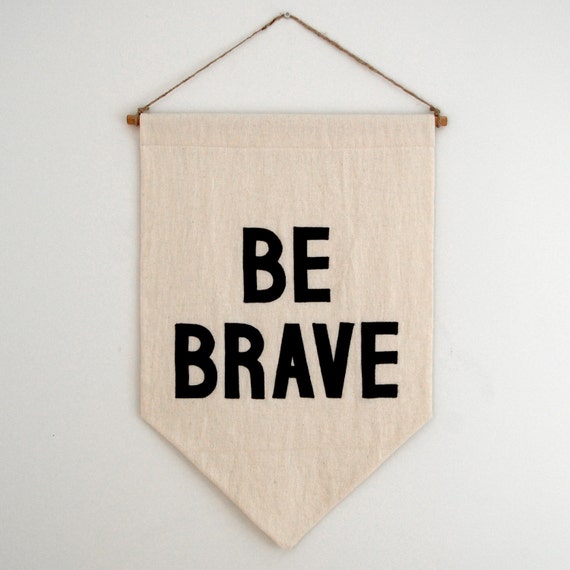 I'm writing a book.
There. I said it. I have put it
out there
. And now I can't go back.
I'm honestly so nervous about writing this post, because writing those words means that it's not just going to be a vague idea floating around in my head -- it means I have to
do something
.
And I've really never been great at that.
I've always loved to write. In fact, before I was 10, I'd written most of - but not all - two "books." One was a straight-up rip-off of
Anne of Green Gables,
with the unique and completely-not-even-close-to-the-same-title
Green Clovers
(but with a
boy
orphan, so you know...toootally different there) and the other one was a fourth grader's version of a
Lord of the Rings
fantasy. If I remember right, the lead character in that story was Belac (which is "Caleb," spelled backwards. Yep.).
I wrote all through middle school and high school and continued into college. And then...I just stalled out. Other than the writing I've done for a magazine here in town and some (sporadic) blogging, I've pretty much given up what used to be my most favorite thing. I've stopped and started about a dozen projects, but never actually finished anything. I didn't really know why I would lose my motivation, but I always did.
This past week, I was reading a book, and one of the characters quoted Eleanor Roosevelt. It's a quote I've heard many times, and never thought much about, but this time, it stuck with me:
"Do one thing every day that scares you."
It suddenly struck me that I couldn't remember the last time I'd done anything that truly scared me. Now, I don't mean scared me in the sense that my life could be in danger, but something that frightened me because it was out of my character or out of my control.
Fear of looking silly.
Fear of rejection.
Fear of failure.
And then, today, after I walked past my bookshelf and glimpsed a copy of
Jon Acuff's
amazing book all about punching fear in the face (that's actually the subtitle, which just couldn't say it better), I had a thunderbolt thought:
What if I actually did that?
What if I spent a year doing the things that scared me? And what if I wrote about it?
What if I didn't talk myself out of something that might be hard, but could also be a lot of fun?
I've told a total of three people about this idea. Two of them were supportive and made me feel awesome about it. One, a close friend, said, "Well...
I
wouldn't buy that book."
While that overly honest comment stung a bit, part of me wanted to laugh. That's pretty much precisely
why
I want to write this book.
I
am
afraid that no one would want to read it. And deep down, every time I've started a writing project and then given up, that's what I've always been afraid of.
But does that mean I shouldn't try?
No. It most definitely doesn't. Because maybe there's someone who needs to read that other people can live a life that's always teetering juuuuust on the edge of fulfillment and purpose because they're afraid of messing up. I've done that for going on 34 years. And I don't want to any more.
Healthy fear sharpens our edges. It makes us grow. It makes us better.
So. Before I sit on it for too long and let my insecurity change my mind, here's my idea:
I want to spend a year doing things that scare me.
While I don't think it's practical (or really actually possible) to do one thing every
day
that unsettles me, I think I could do one or two things every month.
And here's where I need your help. I need suggestions.
I need you guys to give me some ideas on things that I could do each month to take me out of my comfort zone and shake up my little humdrum life.
There are some guidelines:
1.
It has to financially feasible.
I'm not rolling in the dough, so I need to be able to afford it.
2. Nothing stupidly dangerous
(as in skydiving or base jumping. Because that's so not going to happen. Ever.).
3. This is more about mental fear, not physical fear.
Yeah, I'm horrified by cockroaches, but I'm not going to gain anything by holding one for a minute. That would fill up about one paragraph, most of which would be "AGGGGGGH!!!!" and "Ohmygoshohmygoshohmygosh." Not an impressive literary start.
4. Nothing morally questionable.
My parents are going to read this eventually.
5.
For those of you who know me really well, I welcome really personal challenges. I do ask that you don't post those on Facebook or on the comments below.
If it's personal, email me or private message me, por favor.
The goal is to gather suggestions for the next month or so and then to start this project in December, so I could finish the book by the beginning of January 2015.
While I'm not going to post each complete chapter to the blog, I will keep everybody updated with my progress with some excerpts.
So...whew. Deep breath.
I'm afraid.
But that's the point, right?
So let me hear some ideas - let's start my year of fear!!